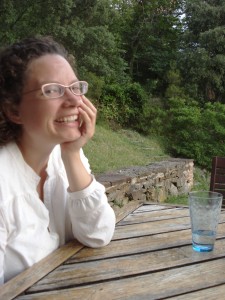 Emily Butterworth is Senior Lecturer in French at King's College London. Emily is working on the uses and abuses of gossip and other marginal forms of talk in the French Renaissance. Her interest in gossip started during my previous project, on slander and performative language, and was sharpened by its many contemporary applications. For this project she'll be writing a monograph on Renaissance literary representations of excessive talk, and working with artist Clare Qualmann on a piece about the spread of rumour and how stories are passed on. She's worked with Clare in the past on an artist's walk about the sites of gossip and sociability in London's East End, Spinning Stories.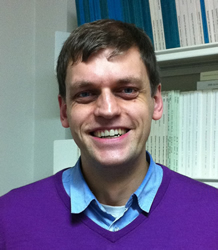 Hugh Roberts is Professor of French Renaissance Literature at the University of Exeter and is responsible for running this project with Emily. Hugh is working towards a book on nonsense writing in the French Renaissance, building on previous research on obscenity and on a French stand-up comedian, Bruscambille, who performed in Paris four hundred years ago. He is currently also researching collections of libertine verse from the same time. Hugh will work with the artist Dominic Hills to create pieces of fine art inspired by old French naughtiness.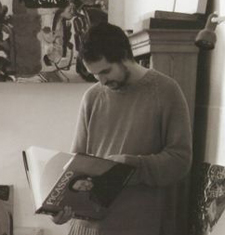 Dominic Hills studied Fine Art at John Moore's University in Liverpool, and in 2001 attended the Ponkunnam mural painting institute in South India. Influenced by everything from Post Impressionism to Pop Art, Classicism to Japonism, Dominic maintains that in art everything matters and nothing should be considered too crass, too commonplace or too passé. You can follow Dominic on Twitter.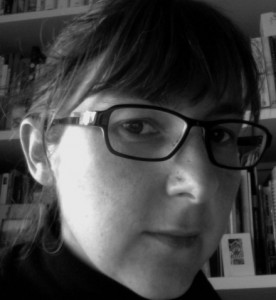 Clare Qualmann is a London based artist working across a wide range of media; from drawing and sculpture to text-works and live art events (often in the form of walks). Inspiration is drawn from everyday routine, the ordinary and unnoticed and the particularities and peculiarities of people and places. With Gail Burton and Serena Korda she forms the collective walkwalkwalk: an archaeology of the familiar and forgotten, an ongoing project that uses walking to explore and investigate place. Clare is a part-time member of the Institute for Performing Arts Development at the University of East London where her teaching and research focus on live art, participatory and interdisciplinary practices.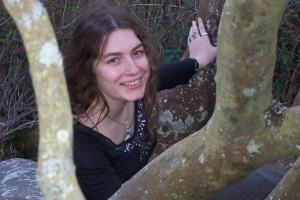 Anna Blaen is studying for a PhD as part of this project, entitled 'The theory and practice of comic sexual euphemism: a comparative study of English and French texts, c.1532-1616'. She has been awarded an AHRC-funded studentship for this. Her Bachelors degree at Exeter was in English and Philosophy and her Masters, also at Exeter, specialised in medieval and early modern English and History. Her interests revolve around the Renaissance period in all its glory, especially literary texts but also historical contexts. For this project she is working on, among others, Rabelais, Montaigne, and Joubert.